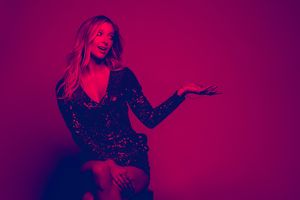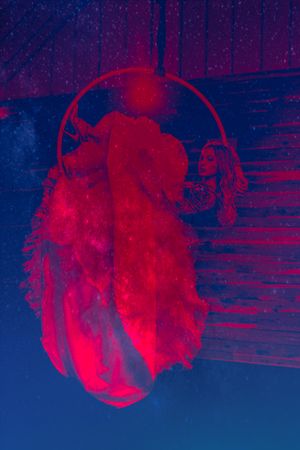 AWARD WINNING TEXAS-NATIVE AND NASHVILLE-BASED POP SINGER/SONGWRITER, ALICIA BEALE, EMBODIES A POWER AND RANGE THAT IS REMINISCENT OF CELINE DION, AND CAN EMOTE THE RAW SOULFULNESS OF FELLOW, PORT ARTHUR NATIVE, JANIS JOPLIN. 
ALICIA HAS FRONTED HUNDREDS OF SHOWS WHERE SHE HAS CAPTIVATED CROWDS ALL OVER MUSIC CITY AND NORTH AMERICA.  FROM 2008 TO 2010, SHE PAID FOR COLLEGE WITH A TIP JAR, BY PLAYING LATE NIGHTS DOWN ON LOWER BROADWAY IN NASHVILLE. 
BEALE WROTE, RECORDED, AND PROMOTED HER SOLO, DEBUT RECORD, IGNITE, WITH FRIEND AND PRODUCER, MIKE GOSSIN (GLORIANA).  IGNITE DRAWS ON INFLUENCES FROM EARLY YEARS LIKE: THE KING OF SOUL, OTIS REDDING; BLUES QUEEN, BONNIE RAITT; AND PERFORMER EXTRAORDINAIRE, FREDDY MERCURY, AS WELL AS CURRENT, POP TRAILBLAZERS LIKE BEBE REXHA, AND KATY PERRY.  SHE IS CURRENTLY WORKING ON HER SECOND SOLO PROJECT WITH andrew Gomez (loyals, dnny, Renn, Alaina cross), PLAYING WITH ELECTRONIC SOUNDS AND GETTING MORE PERSONAL IN CONTENT. 
IN 2010, HER SELF-PRODUCED EP, "STRONGER", QUICKLY CAUGHT THE ATTENTION OF GRAMMY-WINNING...